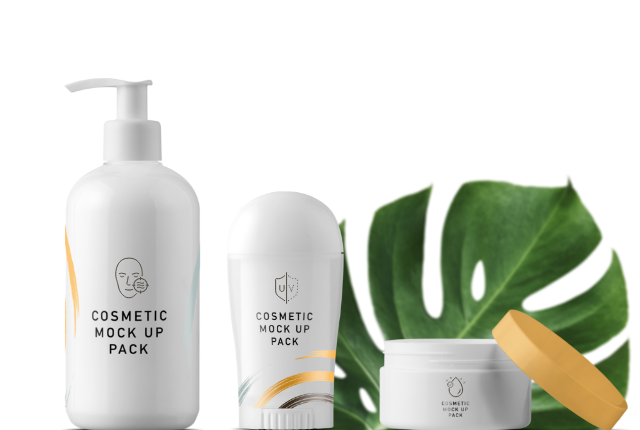 High-level factory environment and background
Jourdeness has More than 30 Years' Experience in
Developing and Manufacturing Skincare Products
More than One Million Times of Product Development Experience
Products by Jourdeness
Is the Name Represents the High-quality Assurance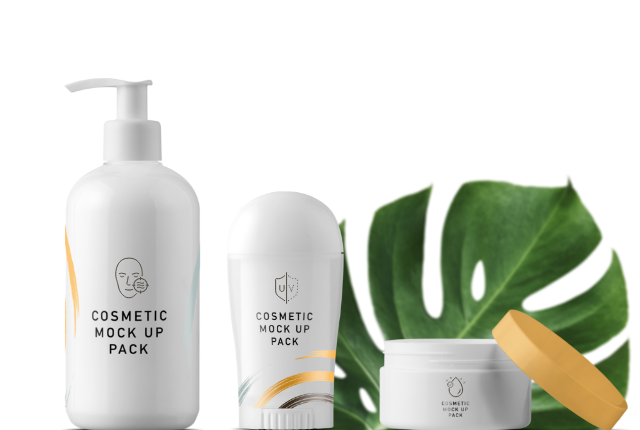 The Practical Skin Contact Experience of 300,000 Members
Make the Most Suitable Skincare Products by Big Data Analysis

We dedicate to development and manufacturing
Seven laboratories builded by expenses of tens of millions; with high-end technology and equipments. All products have undergone conscientious safety and functional tests. Exclusive patented raw materials and innovative formula should make products remarkable and enhance brand-competitiveness.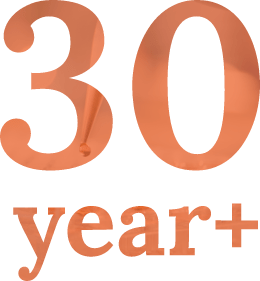 One-stop Services
R & D, Production, Quality Control, and Formulation
Are the 30-years' Guarantee of Jourdeness
About
Global Footprint
The global business of Jourdeness is not only in Taiwan but also in overseas areas.
It has simultaneously become a partner with internationally renowned manufacturers and has set up test centers abroad.
To Know More
Contact
We can meet your OEM requirement for skincare products OEM demand for skincare products
No matter what OEM requirements do you need or want further information about the products, please contact us!
Contact Us