Water is the basis for all the skincare products
Water is an indispensable and important raw material in the production of cosmetics, and it is also the basis of product quality.

The continuous development of the cosmetics industry and the deepening of the concepts of GMP have taken hold. Therefore, we take the quality of water and the management of the water systems as our priorities.

We always perform the water quality monitoring records which would be recorded by different staff simultaneously before our daily production. These procedures make sure the stability and cleanness of water to satisfy each standard about microorganisms and pH value. Therefore, we can ensure our process water meets the requirements of cosmetic purified water to guarantee products with stability and safety.
Front Filtration Systems

Reverse Osmosis (RO) Equipment

Ultraviolet (UV) Disinfection Equipment

Drinking Water Storage System

Water Quality Monitoring Form

pH Monitoring

Conductivity Monitoring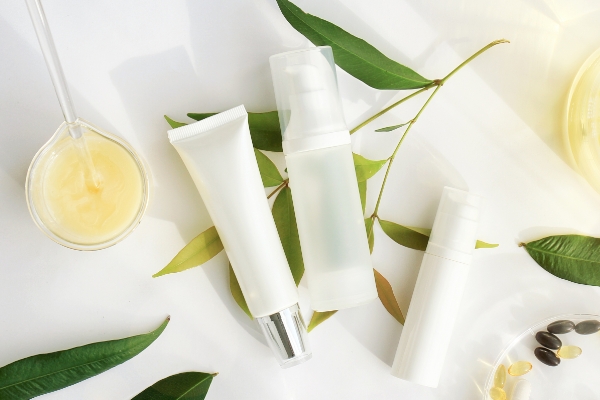 Bottle Test
Pouing Test

Pour the bottle and put it in the vacuum machine for 5 minutes

Bottle Tester/ Check whether the inner material has deteriorated or not

Put bottles and set temperature by 45 degrees Celsius (ºC) with ovens

Volatility Test

The statistics of volatility must be within 3% in 1 month and recorded weekly

Pump Dispenser Testing

Press 100 times continuously to ensure a smooth process, production, durability, and appearance to meet its performance criteria
Products Stress Testing
Simulate various environmental situations to ensure the strength of products
Make sure that when customers see the aurora borealis in Norway or go to ride a camel in Arabia, they can still use our products as usual.
World Class Raw Material Manufacturer